Jaivik Edible Cutlery is a brand dedicated to creating an alternative to plastic utensils. Jaivik, meaning organic in Hindi, was developed in India to help decrease the amount of cutlery being thrown away. The packaging uses beautiful patterns, created from a simple form, to differentiate from other cutlery competitors and adds a splash of color to store aisles. The brand communicates the power of simplicity with a limited palette, simplified icons, and inviting voice.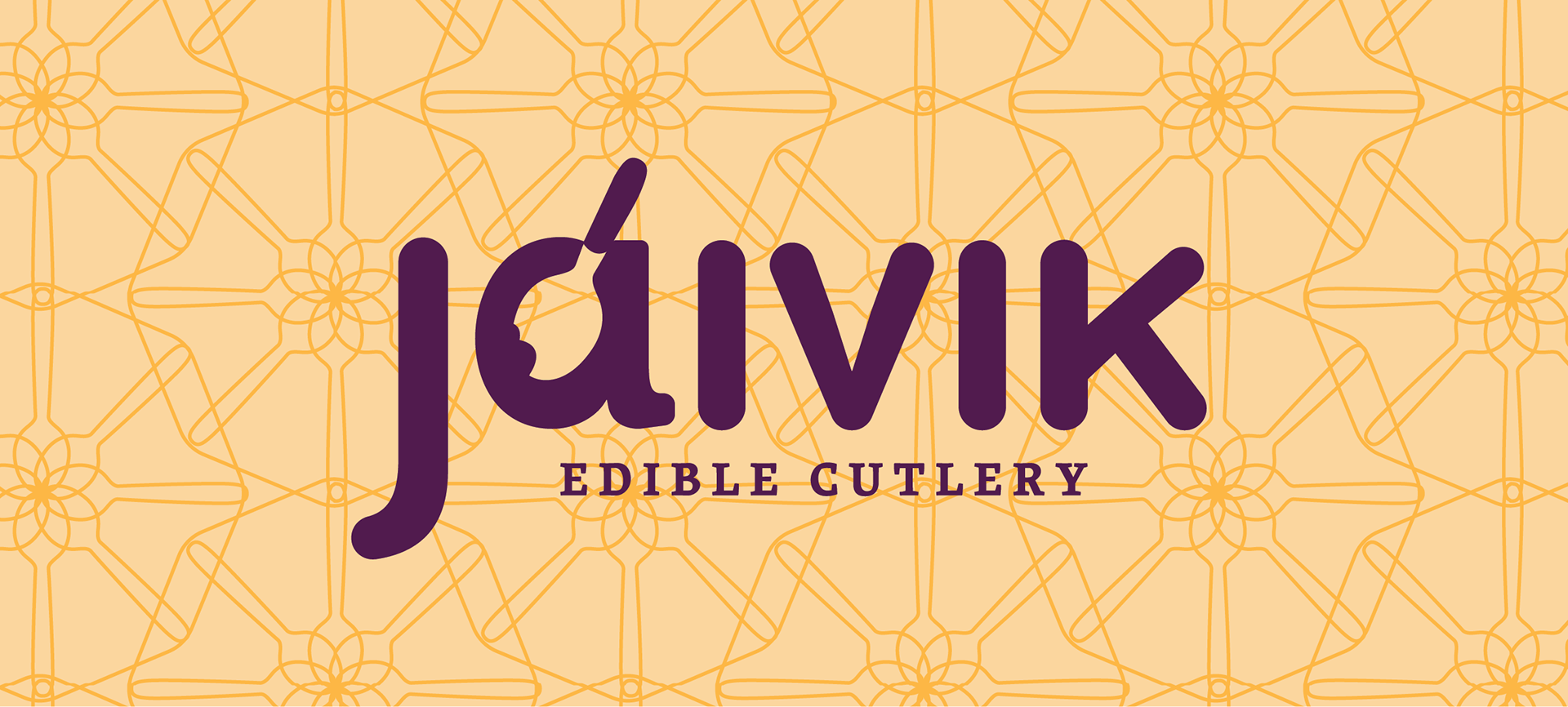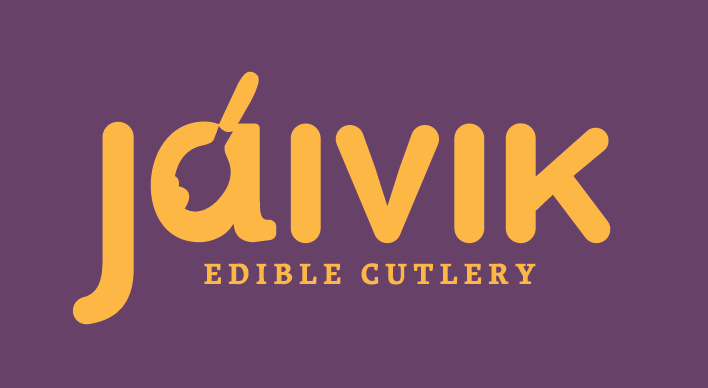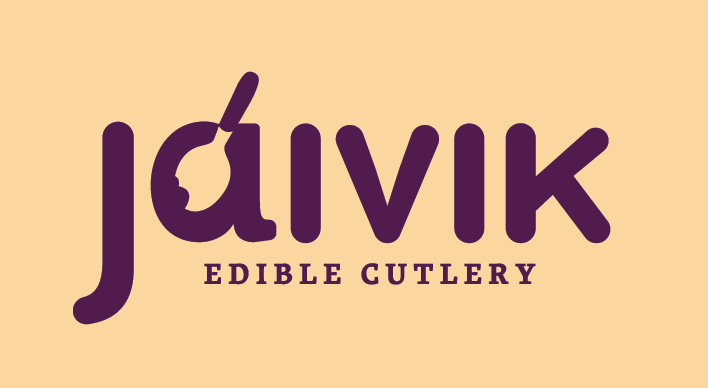 Currently, about 40 billion plastic utensils are used in the United States within a year, a majority are discarded into landfills and waterways. Our purpose is to provide a 100% natural and biodegradable alternative to plastic utensils.
We strive to grow our business with the same honesty and integrity we use to craft our products. Our main goal is to promote sustainability with a yummy crunch. From our family to yours,
let's make a difference one spoonful at a time
.